Riding buddies look out for each other. That's why we're committed to making sure each minute on your Schwinn is the smile-filled fun it should be. Any questions or problems with your bike? We're here to help with a complete "how to" section covering everything from the rules of the road to fixing a flat to prepared excuses for why your ride went long for the fifth time this week. And if you can't find an answer in Schwinn's help section, feel free to contact us any time.

One more thing. Consider registering your Schwinn bike. That way we can help you track your bicycle if it ever gets stolen and we can send you any safety, warranty or recall information if it ever comes up.
All set? Let's Go!
Select your Schwinn bicycle
Learn more about what makes Schwinn bicycles great and discover what Schwinn bike is right for you by reading about the different categories of bicycles, and how to make a choice based on your individual needs.
Learn more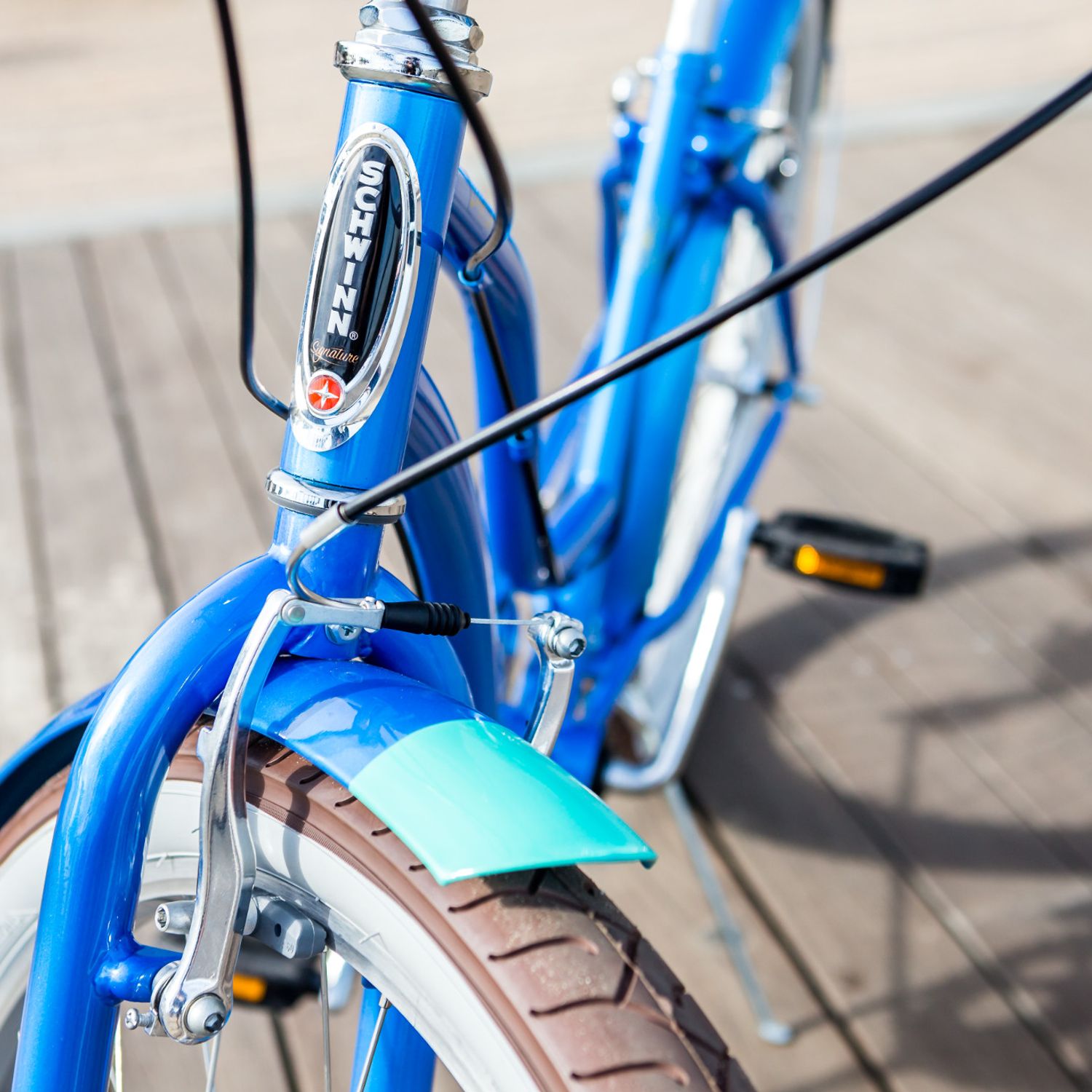 Buy the perfect Schwinn for you
Find a Schwinn retailer or locate a bicycle shop near you to purchase your next Schwinn. Then don't forget to register your bicycle.
Learn more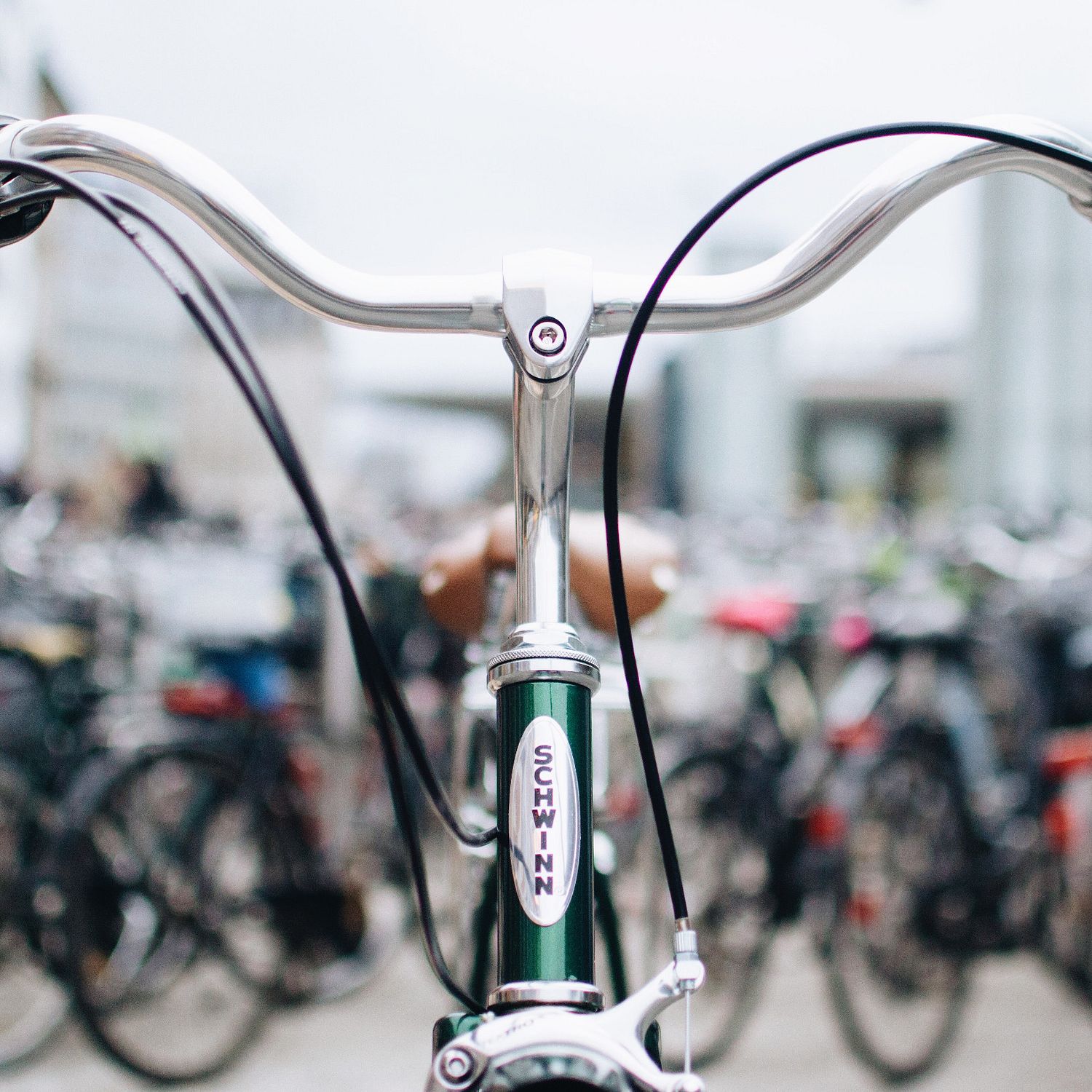 Keep your bike in good condition
Learn how to keep your bicycle up and running smoothly for years to come. Whether you choose to do your own bike maintenance or need some extra help Schwinn is here for you.
Learn more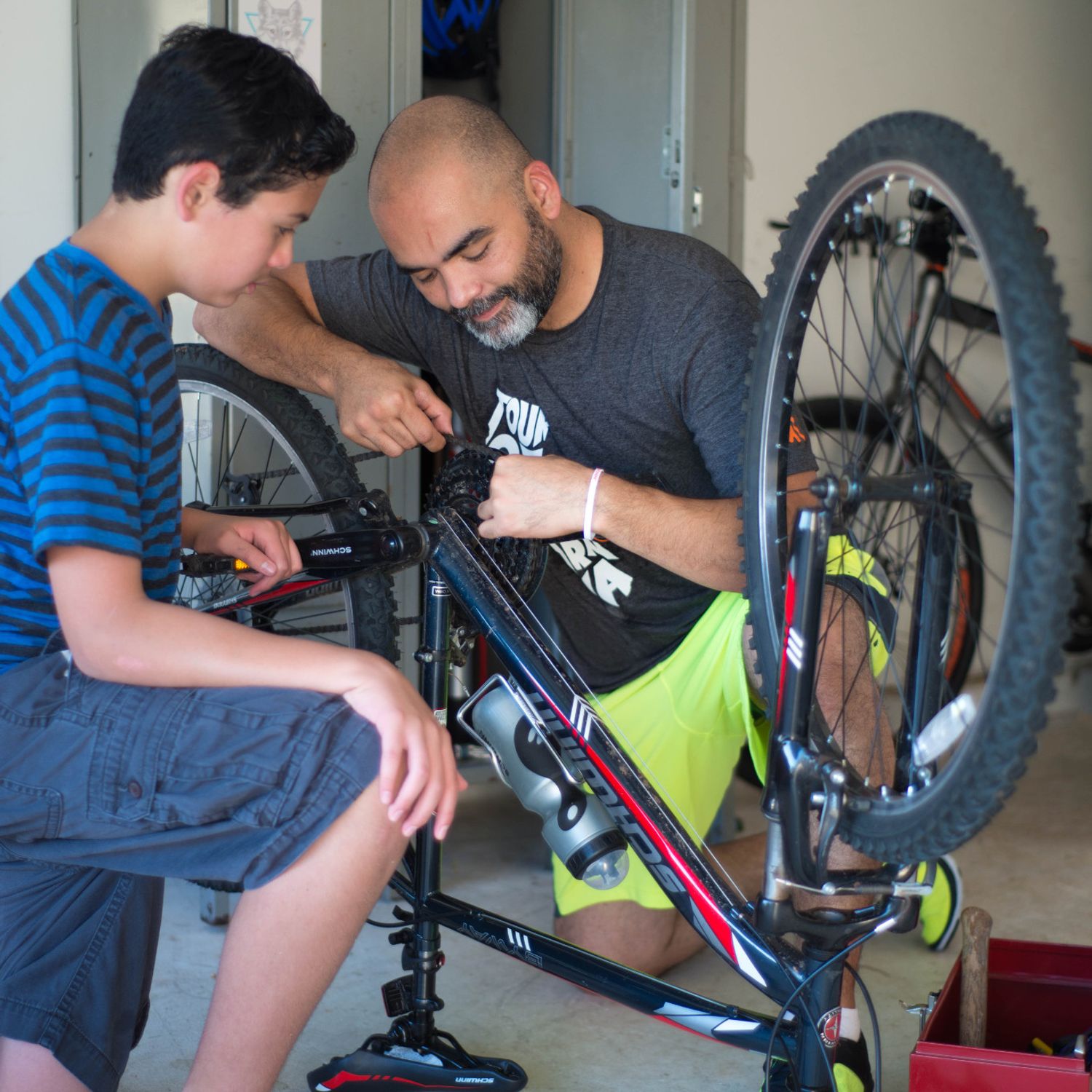 Ride your Schwinn bicycle
Stay safe where ever you ride with these bike riding basics to help insure your next ride is as enjoyable as the first time you learned to bike.
Learn more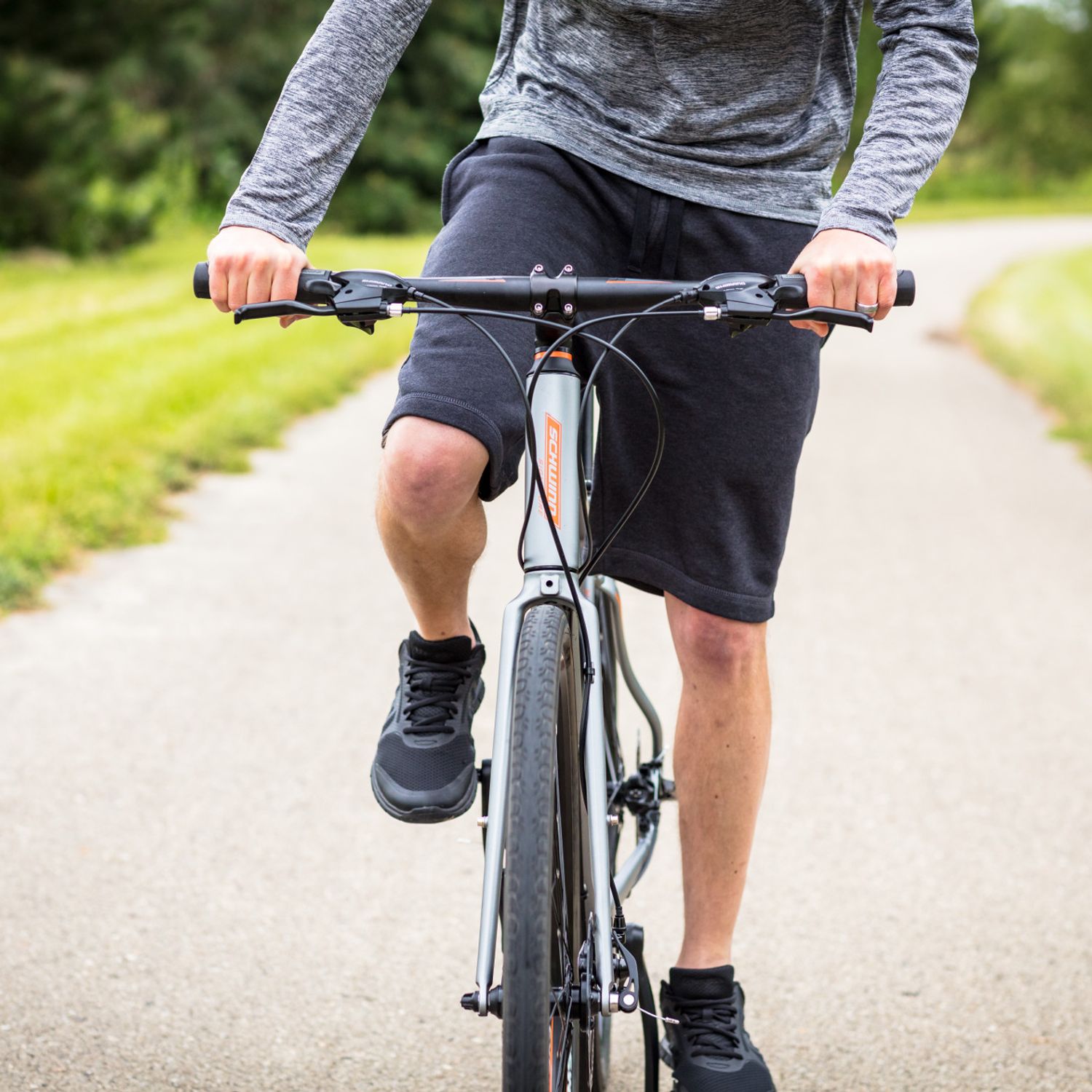 Explore the Schwinn community
Delve into the Schwinn blog, discover the Schwinn ambassadors, and read true and inspiring stories, tips and tricks, and more!
Learn more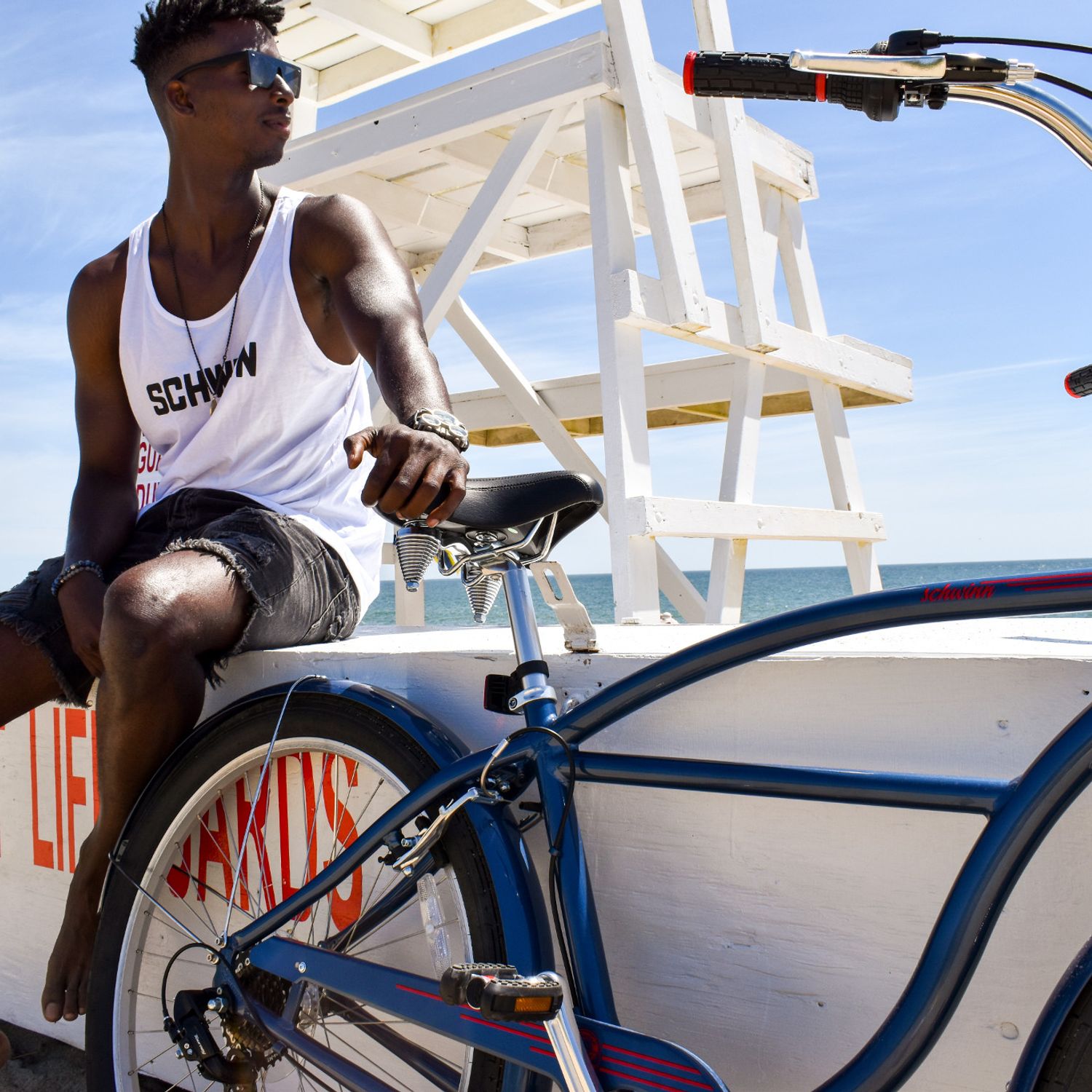 Check out frequently asked questions
Do you need assistance finding a Schwinn bike or accessory? Or help getting a replacement part for your bicycle or to make a bike repair or adjustment? Discover the answer to these questions and more on
Schwinn's FAQ page
.
Read more
Contact our customer service team
Do you need help with your bicycle? We are here to help! Reach out to our Schwinn customer support team with your bicycle needs.
Contact Schwinn customer service