Schwinn SmartStart™ bikes are designed to fit a child's proportions and will help beginners learn quickly, ride safely and have fun along the way.
Find out how
Smooth Ride Technology (SRT)
Schwinn Smooth Ride Technology (SRT) offers fitness riders a more forgiving ride, with an added element of comfort, which encourages them to spend more time riding their bicycle.
Learn more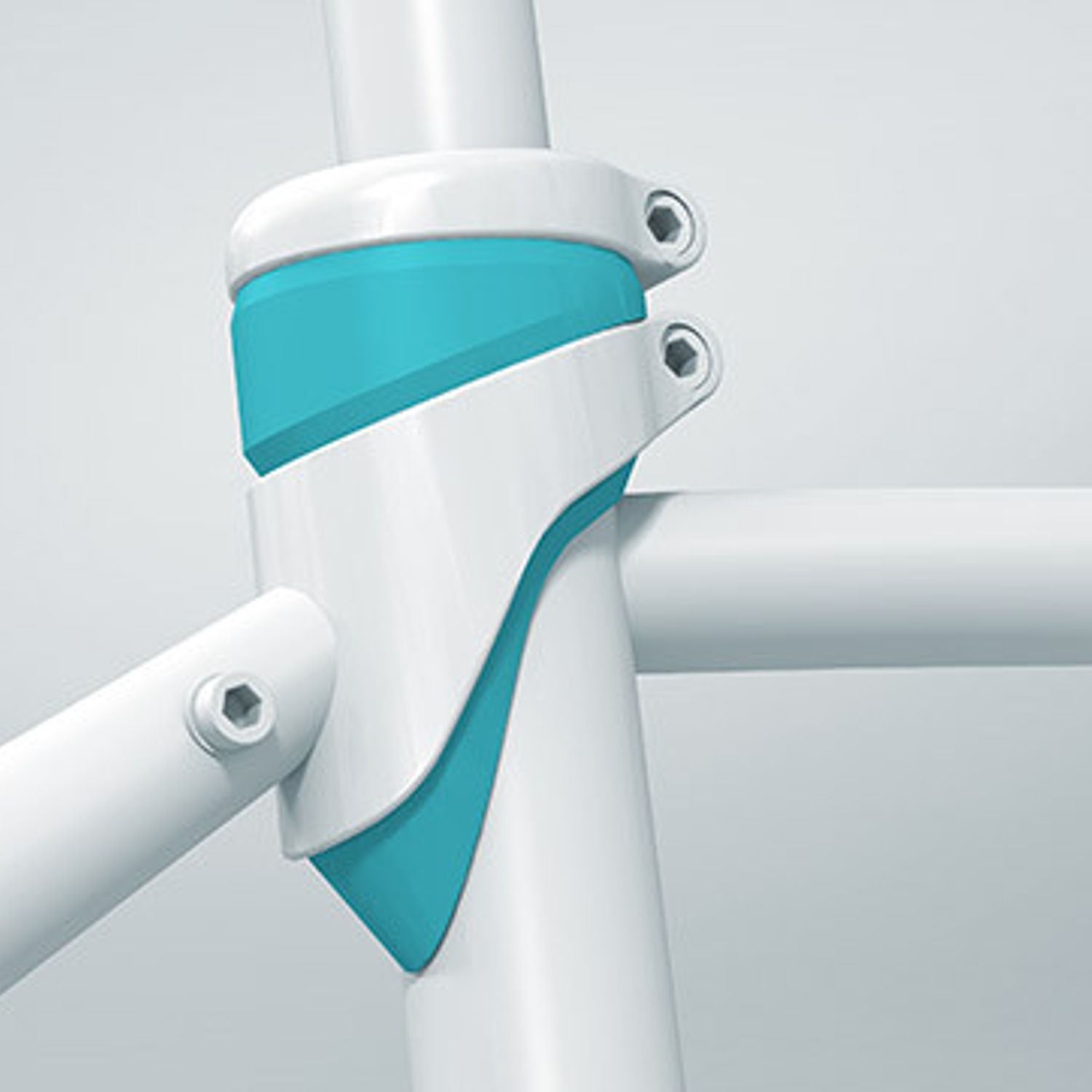 Relaxed Position Geometry
Schwinn's most comfortable ride yet was designed with the casual rider in mind. Relaxed Position and Relaxed Position Plus frame geometry meet the need for a bicycle that provides a comfortable, easy, and in-control ride.
Learn more