Electric bikes put extra power behind every pedal so you can ride farther, take on bigger hills, and enjoy cycling more than ever before.

The pedal assist motor puts extra power behind each pedal stroke. Simply choose the level of assistance with the control pad on the handlebar. The motor will activate as you pedal, amplifying your effort, up to 20 mph.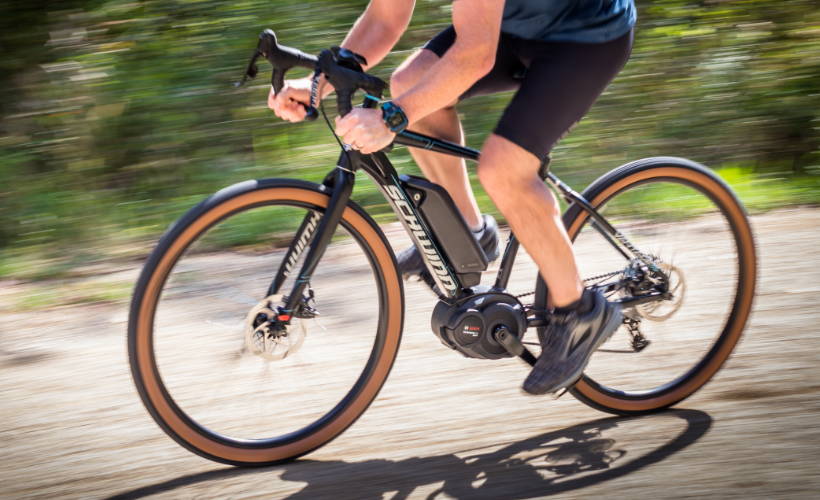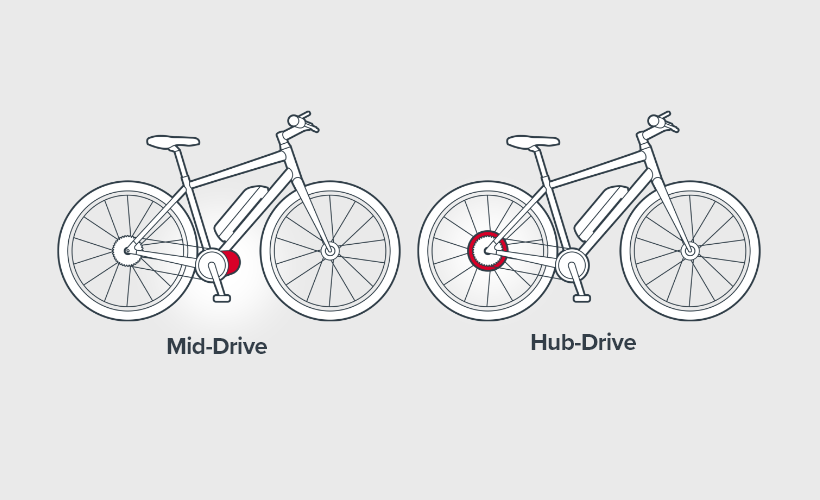 Mid-drive motors are located on the bottom bracket. This helps keep the bike balanced and provides a natural feel.
Hub-drive motors are located near the rear wheel. This delivers the power straight to the wheel and works great for a wide variety of rides.

Go miles on a single charge. Most ebikes feature a removable battery that can be quickly recharged using a standard household outlet.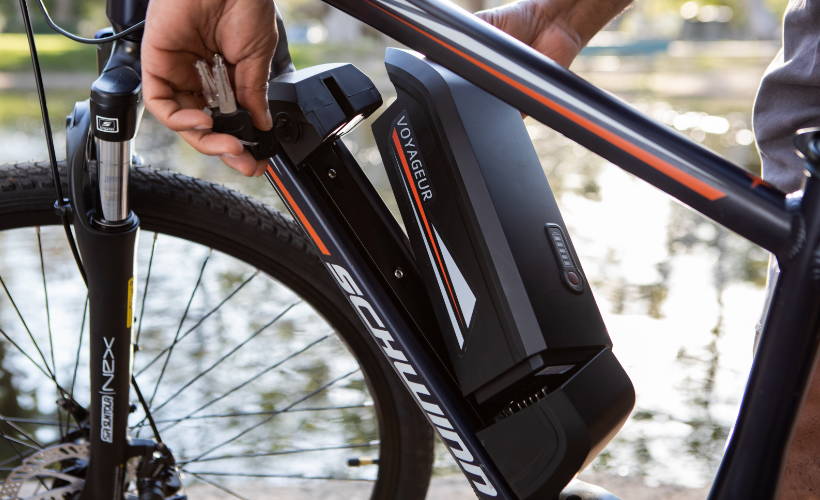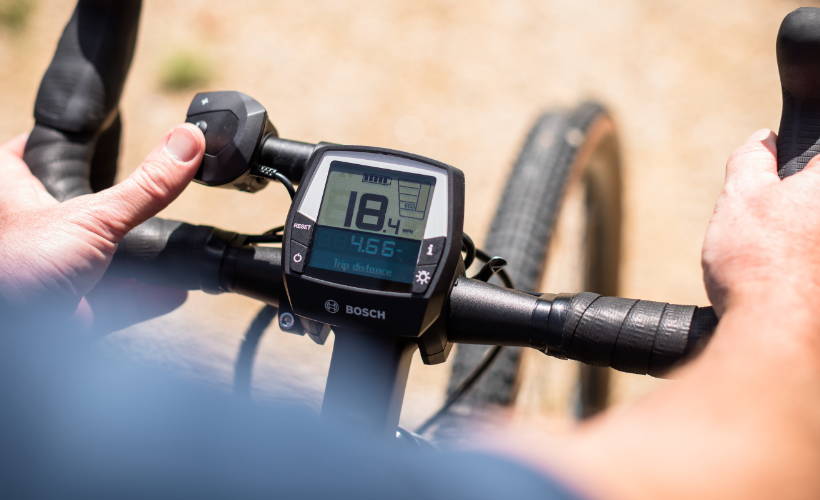 Located on the handlebars, most controllers feature a touch pad or buttons allowing you to choose your assistance level and monitor the battery's charge. Some controllers also display speed, distance, and more, so you can make the most of your ride.