An American Icon
Schwinn is a true American original. From our humble beginning in 1895 to now, quality has been Schwinn's "North Star." This dedication has earned us a special place in riders' hearts -- and we're not done yet. We honor our heritage while looking forward to the next innovation, and the next adventure.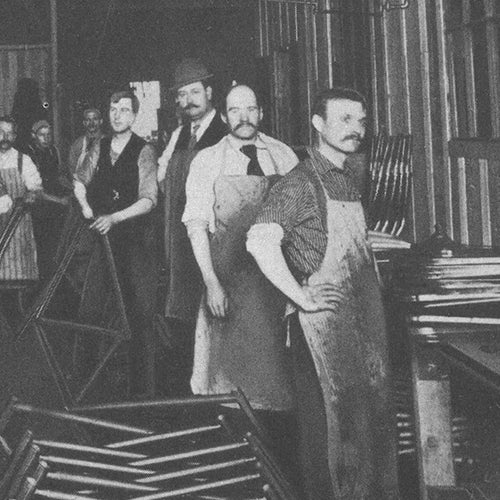 1895
Founded In Chicago
Ignaz Schwinn and Adolf Arnold found Arnold, Schwinn & Company in Chicago, Illinois. They produce "World Bicycles," the official name for early Schwinn bikes.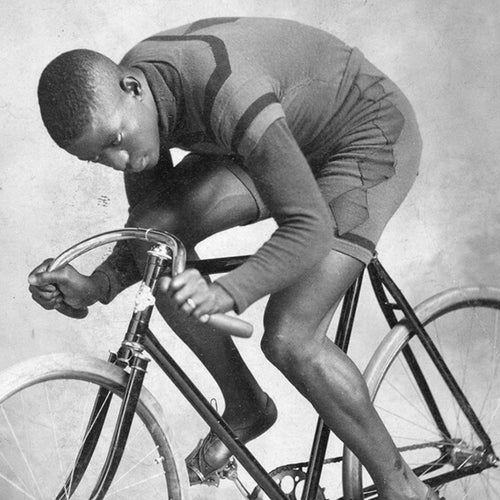 1896
History Is Made On A Schwinn
Professional cyclist Major Taylor becomes the first African-American world champion cyclist while riding a Schwinn. A few years later, Mile-a-Minute Murphy is the first man to go 60 mph by bicycle.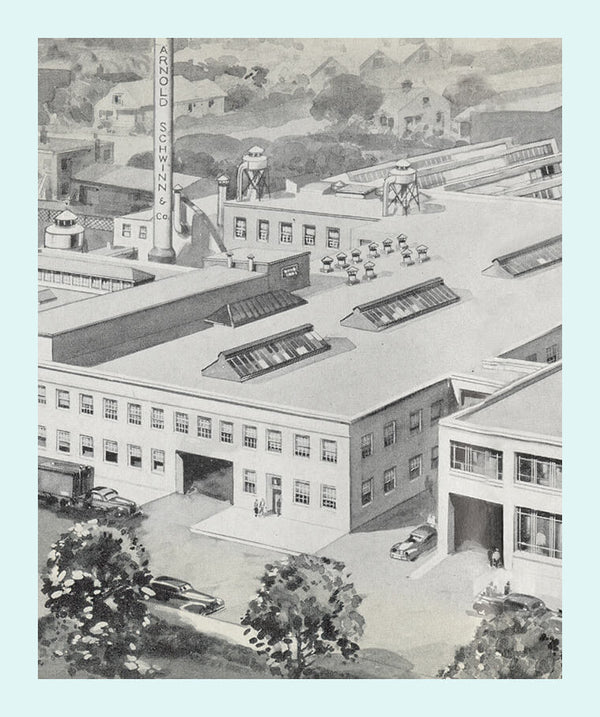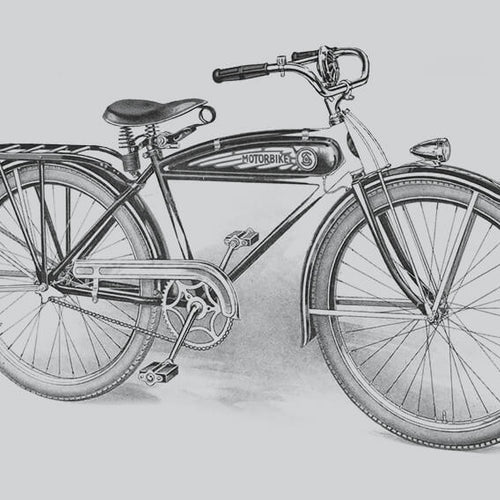 1911
Motorcycles In Vogue
Schwinn buys Excelsior Motor Cycle Company, followed by the Henderson MotorCycle Company in 1917. This venture inspired some of Schwinn's most famous bicycle designs, including the Motorbike in 1920.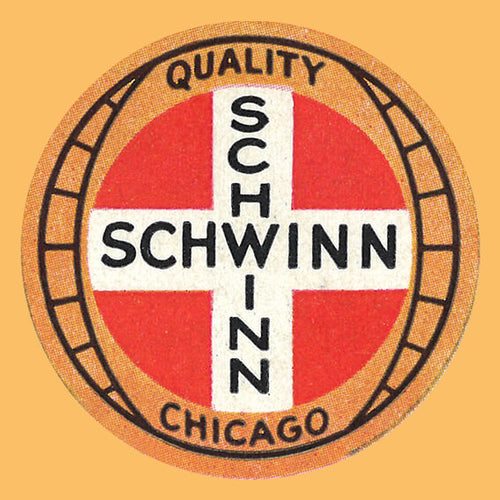 1930
Quality Seal
Schwinn dedicates a new department to improving quality and appearance, and quickly becomes the standard of innovation in the industry. They sealed the quality in with the first appearance of the Schwinn Quality Seal.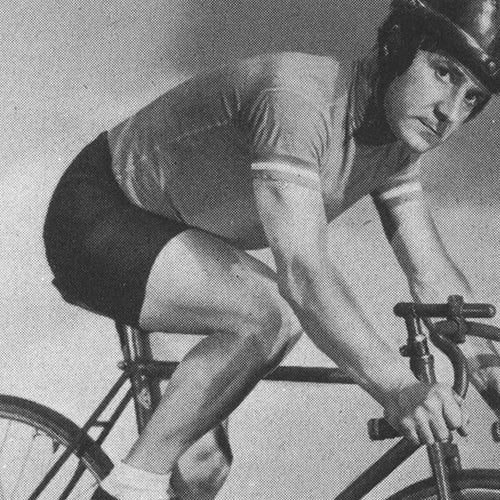 1941
A Road Icon Is Born
French racer Alfred Letourner sets the speed record for fastest mile on a bicycle at 108.92 mph while riding a Schwinn Paramount.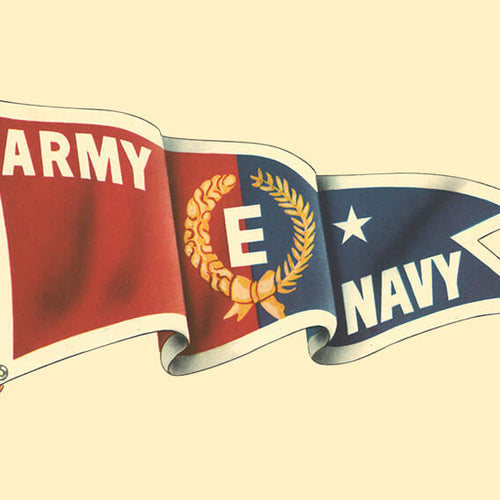 1943
Schwinn Responds To The Call
Schwinn produces military items in World War II, including top-secret electrical devices, plane parts, and more. Wartime innovation lead the way to post-war improvements for bikes, including built-in kickstands and new styled drop-outs.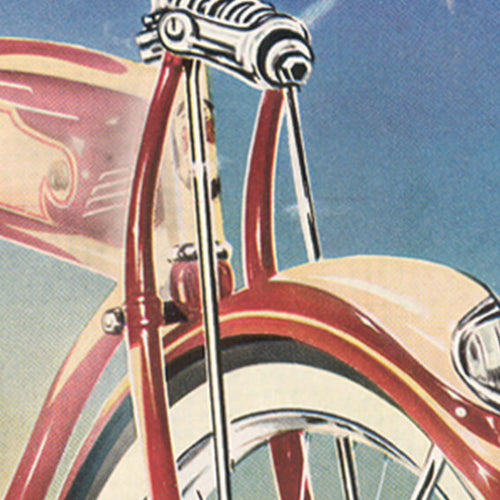 1949
Tank Cruisers
Schwinn introduces a number of iconic bikes, including the Black Phantom, Panther, Autocycle, Hollywood, and Starlet. They featured chrome fenders, tank, whitewall tires, head and tail lights, spring fork, and more.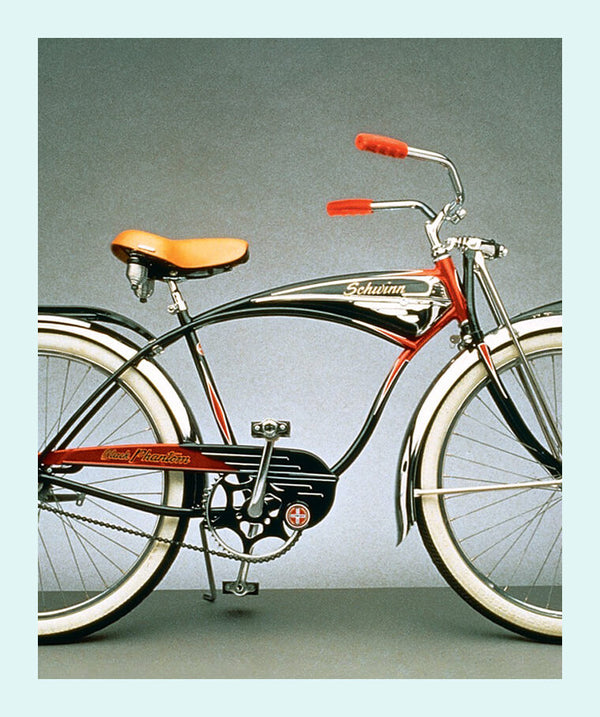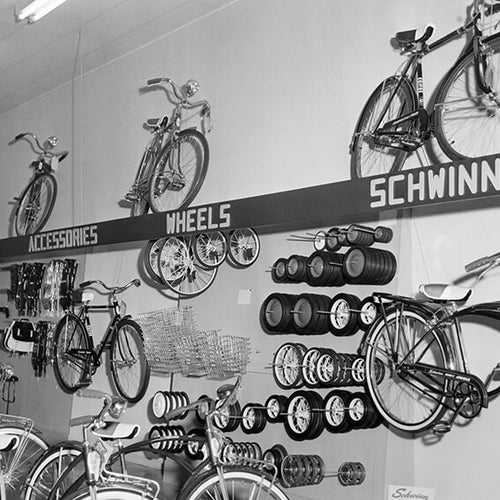 1952
Dealer Network Takes Shape
Schwinn develops the Authorized Schwinn Dealer Network, allowing Schwinn to help consumers more directly and expand the genuine parts and accessories program.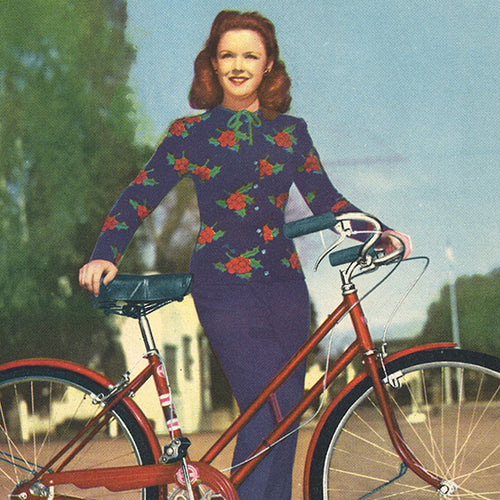 1955
Stars Choose Schwinn
Bob Hope, Bing Crosby, Ronald Reagan and all the stars of Hollywood's "golden era" hop on Schwinn bikes for the iconic 1955 Schwinn catalog, inspiring riders from around the nation to choose Schwinn.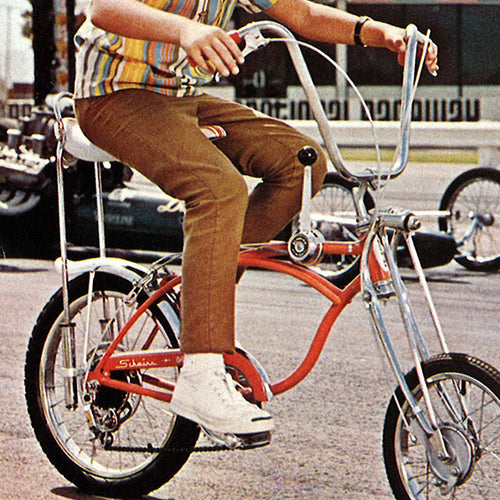 1963
The Sting-Ray Ushers In A New Era
Muscle-car style and bicycle design are combined to create Schwinn's most celebrated model of all time: the Sting-Ray. The Sting-Ray series would quickly became the bike to have.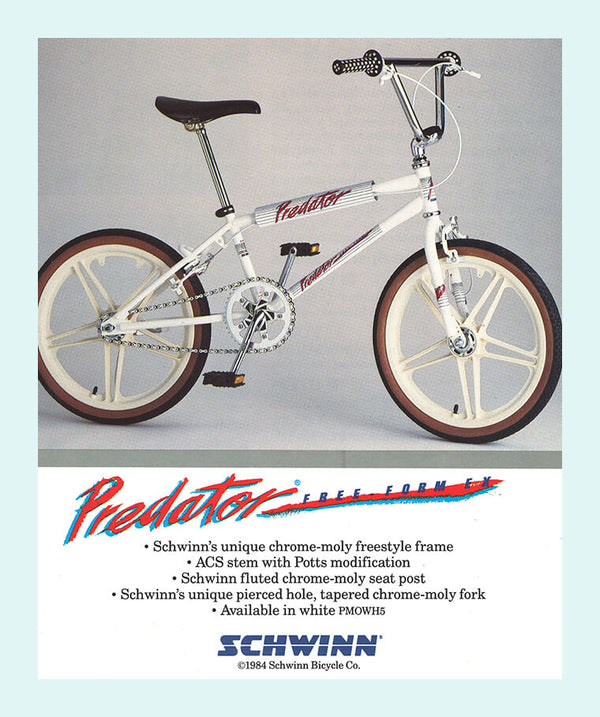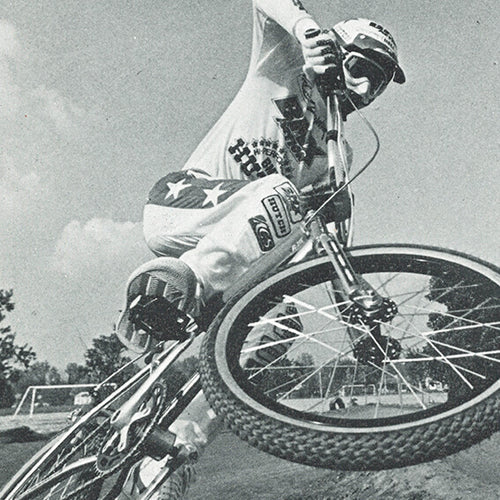 1982
BMX Craze is in Full Swing
With the BMX craze at full tilt, Schwinn releases the Predator – a gleaming chrome BMX-style bike with an aggressive style -- and starts an official Schwinn BMX Factory team.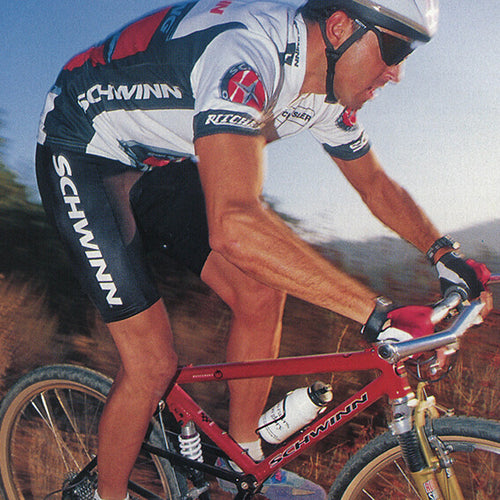 1995
Project Underground
In a secret effort called "Project Underground," Schwinn develops a line of high-tech, U.S. made mountain bikes: The Homegrown Series. These bikes feature a radical new suspension system with an isolated drivetrain.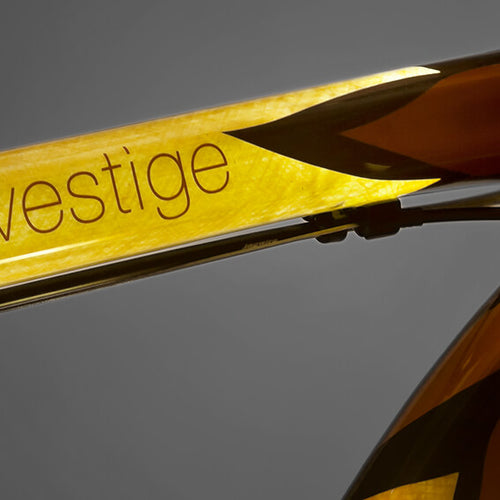 2013
Recyclable Bike Introduced
Schwinn introduces the Vestige, a commuter bike with an eco-twist. Its organic, recyclable flax fiber provides a similar performance benefits as a carbon fiber frame, but with a much lower carbon footprint.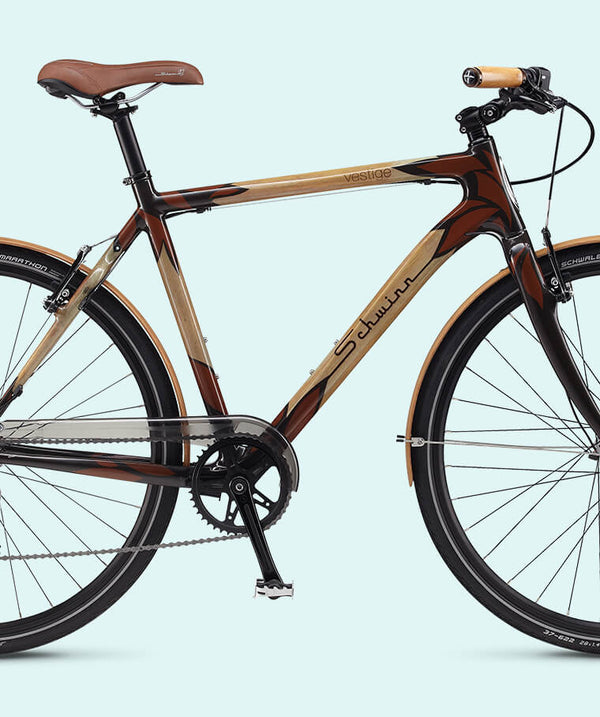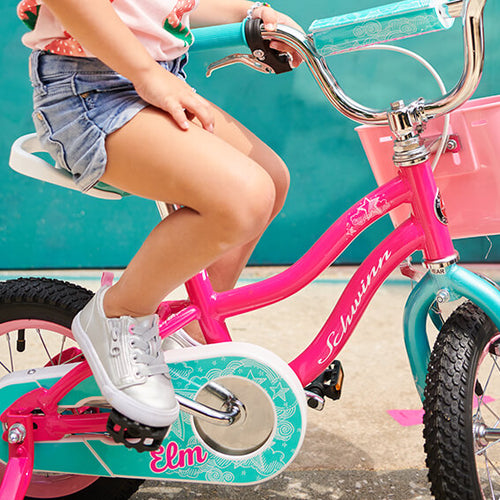 2016
Fun That Fits
Schwinn develops SmartStart frame technology for their youngest riders. SmartStart frames provide a better fit for a more comfortable and stable ride; making learning to ride easier and fun.
View SmartStart Bikes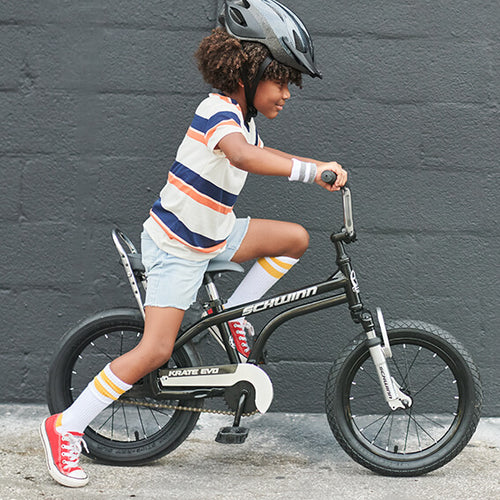 2020
The Iconic Ride Evolved
Schwinn puts a fresh twist on the classic 1960's Krate with the Krate EVO. It includes a SmartStart frame, re-imagined racing banana seat, authentic Slik rear tire, and more.
View Krate EVO Bikes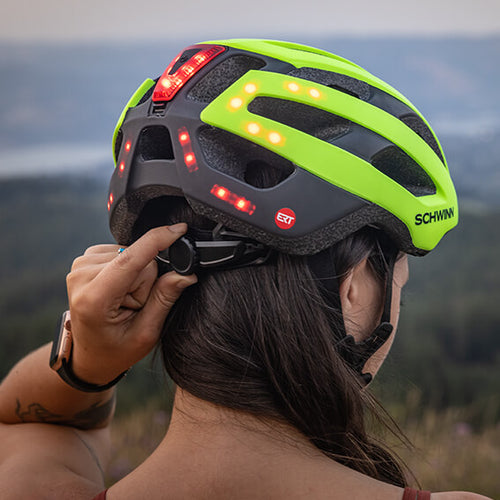 2021
The Helmet Revolution
Schwinn launches its latest innovation in helmet safety: Energy Reduction Technology (ERT). ERT helmets feature a special layer of padding that's designed to absorb and redirect different kinds of impacts.
View ERT Helmets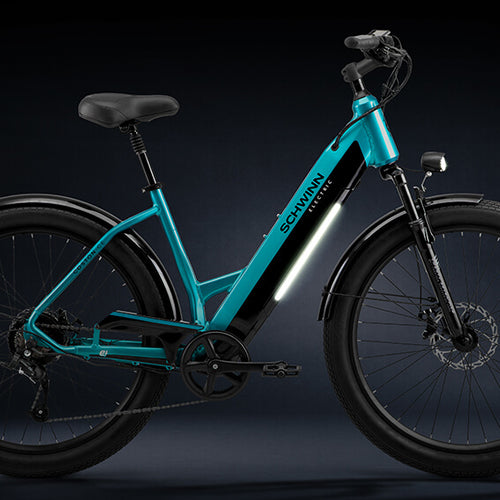 2022
Schwinn Goes Electric
Schwinn dives into the world of electric bikes with the Coston and Marshall models, featuring integrated batteries, lights, and more. These e-bikes let riders roam farther than ever before while delivering the same superior quality that made Schwinn famous.
View E-Bikes
All Riders Welcome. In everything we make, say, and do, we're authentic, welcoming, honest, and bold. Visit the Our Story page to learn more about what Schwinn stands for and how we engage with riders and the community.